We create single or multi-cavity plastic injection molds for technopolymers molding using special alloys. Tools coated and heat treated, with hot or cold runner, using rotation molding, sliding molding and with blade motions, also for gas-assisted technology.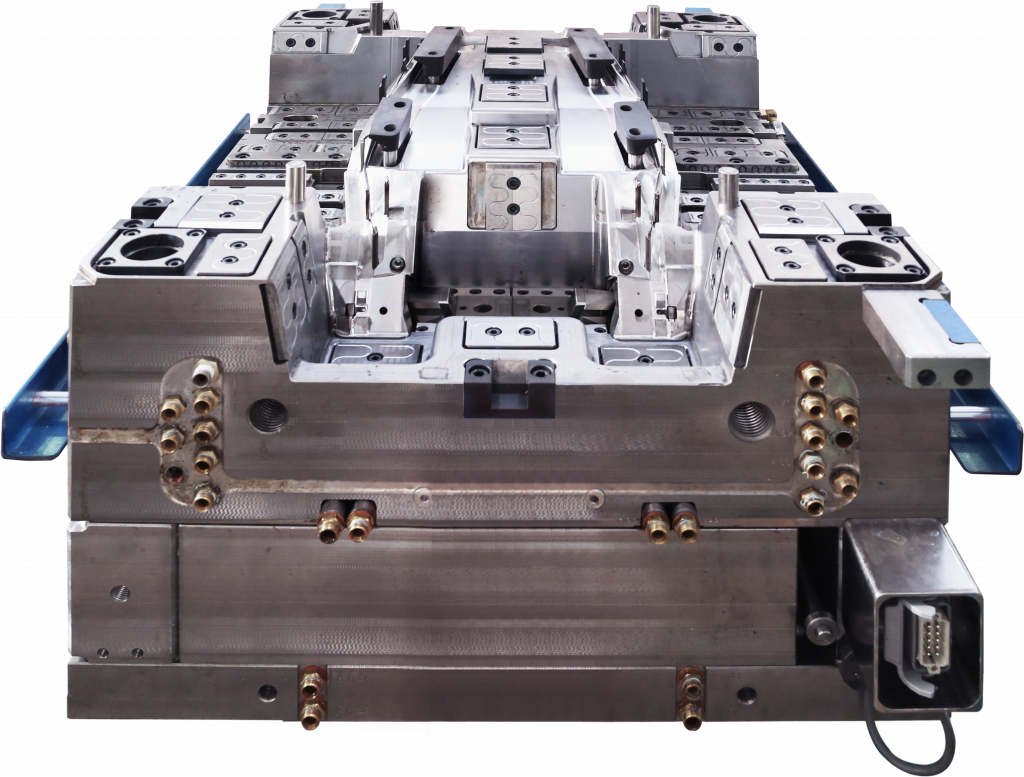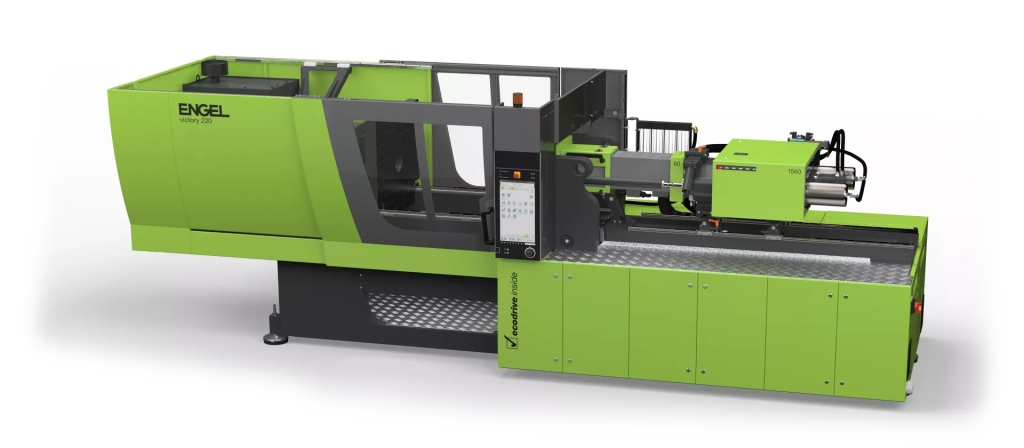 Plastic material processing
We transform techno polymers using 5 different Molding technologies. 31 robotic and automated production lines cover an area of 4000 m² for in-line assembly over 3 production shifts, all following the quality control of IATF 16949 and ISO 9001 regulations. 
The gripping hand, patented by Casagrande srl, is designed together with the mold and created using additive technologies (3D printing) to optimize the entire tooling, production, and automation process by reducing the workforce.